H2O Wireless Master Agent: Unlimited Prepay Distribution / Vue Communications - (314) 771-5797 - Sales@unlimitedprepay.com
H2O Wireless Dealer Support (800) 939-1261
Apply NOW to become an Authorized H2O Wireless Retailer.
Samsung & iPhone E-SIM Activations are now Available on the H2O Wireless Dealer Portal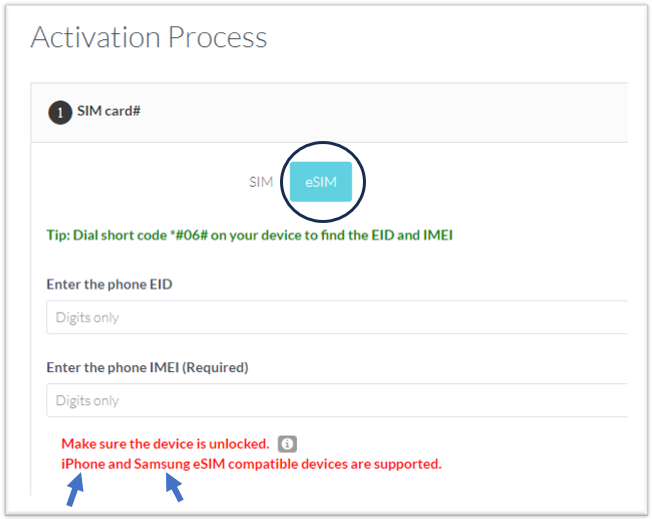 Effective June 30th 2023
Increased Data: Our monthly $20, $30, and $40 unlimited plans have received a substantial data boost. Now your customers can enjoy more browsing, streaming, and sharing than ever before, without the hassle of worrying about blowing through data limits.
Unlimited Throttled Data Speed Upgraded: Data speeds have been increased from 128kbps to 256kbps.
Expanded Hotspot: These days, your customers expect to be connected on the go. That's why all H2O unlimited plans now include hotspot. No matter where your customers find themselves, connecting their devices – and staying connected to the rest of their world – has never been easier.*
Existing Customers: Upgraded data and hotspot will be added to existing customers' plans upon their next refill
Now Available on H2O Direct Now Marketplace


Phones + SIM Card with 1st Month Service Advertize: Phone Plus
Two Months
of Service*
Attract More Customers - Sell More Phones See Your Profits Go Through The Roof!! Sell the Phone Bundle with 2 months of service to guarantee the $25 Phone Rebate and the 2nd Month SPIF
*Phone Bundles come with the 1st Month of Service Included
*$25 Rebate is credited after the 2nd month of service is loaded & customer continues to use the same phone
*Second month SPIFF is credited after the 2nd month refill is applied.
*The 2 Month Service Profit assumes customer continued using the same phone device during the 2nd month of service.
*The Retail Price is just a suggested price. Retailer may set their own price.
DOUBLE International Calling Credit
$20 Plan: $3 ILD Credit
$30 Plan: $10 ILD Credit
$40 Plan: $10 ILD Credit
$50 Plan: $10 ILD Credit
$60 Plan: $10 ILD Credit

ROAMING in Canada & Mexico on ALL PLANS
$20 Plan: $5 Roaming Credit
$30 Plan: $10 Roaming Credit
$40 Plan: $10 Roaming Credit
$50 Plan: $10 Roaming Credit
$60 Plan: $20 Roaming Credit
300% SPIFF on The $20 & $30 Month Plans
75% INSTANT SPIFF + 75% SPIFF for the 2nd, 3rd & 4th Months.
Dealer's Activation Cost:
$20 Plan: $5
$30 Plan: $7.50

$25 Rebate On ALL HDN Handsets & Discounts
Now through March 31, earn a $25 device rebate on a second refill for devices purchased from the marketplace including:
Apple iPhone XR 64GB - 20% off
AT&T Motivate 2 – 10% off
Apple iPhone 8 64GB – 10% off
Samsung Galaxy A10e – 10% off
H2O ® Wireless offers no-contract wireless services for every need and budget on the nation's largest and most reliable GSM network, AT&T Network. Get unlimited nationwide and international talk and text, data, pay as you go plans and more with phones from every major brand. Or, use H2O Wireless with your existing iPhone, Android or other smartphone with a new H2O® SIM – all with no activation, overages or hidden fees. Consumers get to choose from a wide selection of monthly plans that range from $20 to $70 per month, 12-month Plans that start at $5/month, Data Only Plans, and Pay As You Go Minute Plans. Retailers can earn up to 225% SPIFF, 3% Residual (5% Residual if Retailer signs customers on Auto Refill), and 6% Airtime Margins. All while enjoying the use of the absolute BEST Dealer Portal in the market, H2ODirectNow.com. Just watch some of the video clips below to see some sampling of the Dealer Portal's features.

Premier & Elite Retailer Tiers
Premier Retailer:
Just 5 to 10 Activations Per Month will earn you:
FREE $30 Plan Dealer Demo Line paid for by H2O Wireless

Additional 1% BONUS RTR for a total of 7% RTR Discount.
Elite Retailer:
Just 11 or more Activations Per Month will earn you:
SECOND FREE $30 Plan Dealer Demo Line paid for by H2O Wireless

Additional 2% BONUS RTR for a total of 8% RTR Discount.
This is all in addition to the 3% Residual & Activation SPIFF!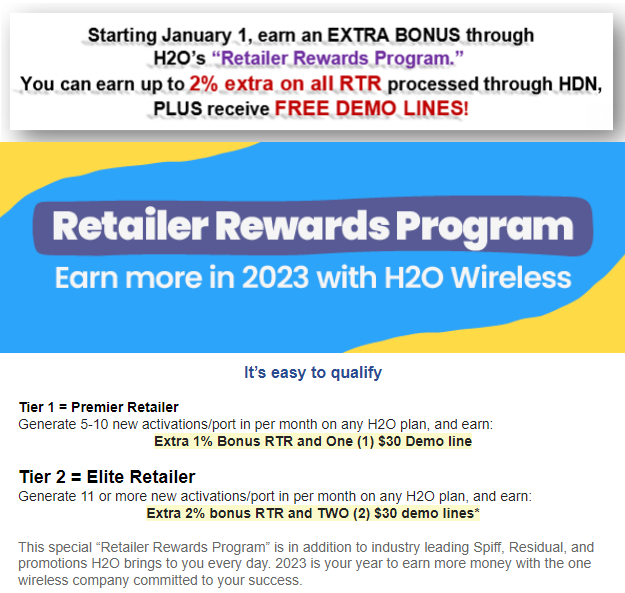 H2O Wireless
Earn up to 300% MRC
12-Month Plans As Low As $5/Month!
Extended to 8/31/2023
300% SPIFF & $25 Marketplace Rebate. Earn 300% SPIFF on the $20 & $30 Month Plans. Earn $25 Rebate on Marketplace Devices used for Activations.
Four New 12-Months Plans
New 12-Months Plans starting as low as $5 Per Month!
How To Request Refunds For Failed Transactions
H2O Wireless Risk Free Guarantee allows you to submit a request to cancel a transaction (activation, port-in or refill) within 24 to 48 hours to qualify for refund. The process is simple, watch this short video.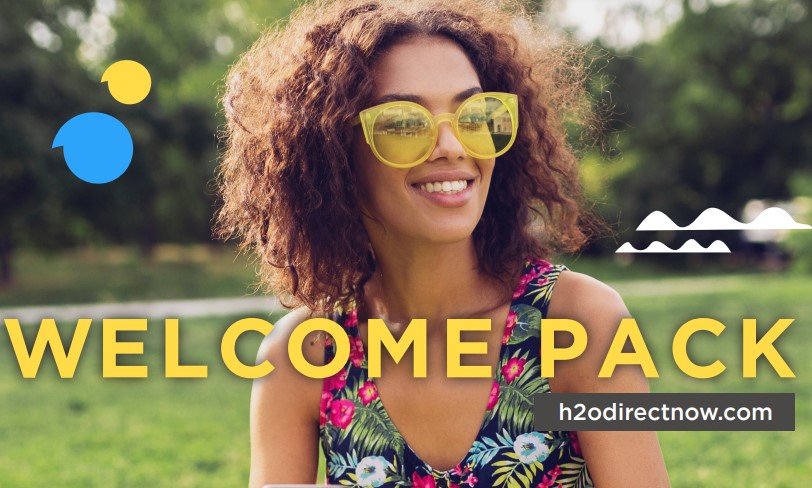 How to use the H2O Direct Now Dealer Portal.
Click the link above to download "h2o-direct-welcome-pack".
H2O Wireless SIM Card Activation
eSIM Activation is now available on the Dealer Portal.
H2O Wireless
Login to the dealer portal for the 1st time or reset your password.
Activating eSIM on the iPhone


Make sure your device is connected to wi-fi or cellular service.
If you don't see "H2O Wireless plan is ready to be installed' then follow these steps.
1. Please check your phone is running the latest software (Settings> General> Software Update) "Latest Version".
2. Go to Settings> Cellular and press the "Add a Cellular Plan" link. Your eSIM will now download and install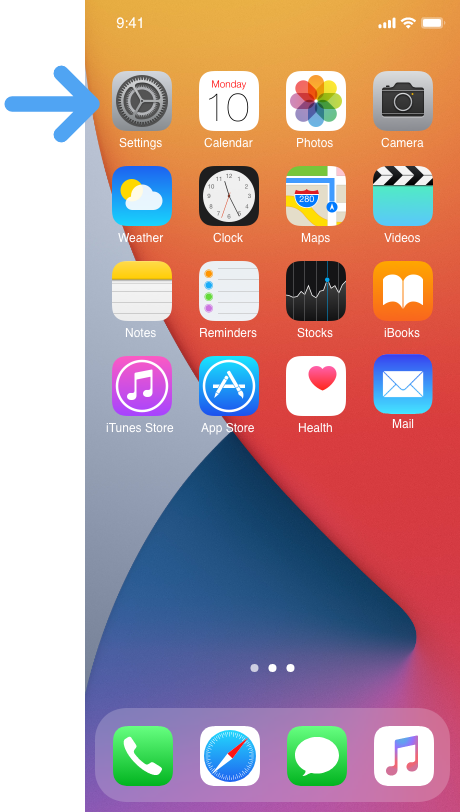 Step 1
On your phone find and open the "Settings" app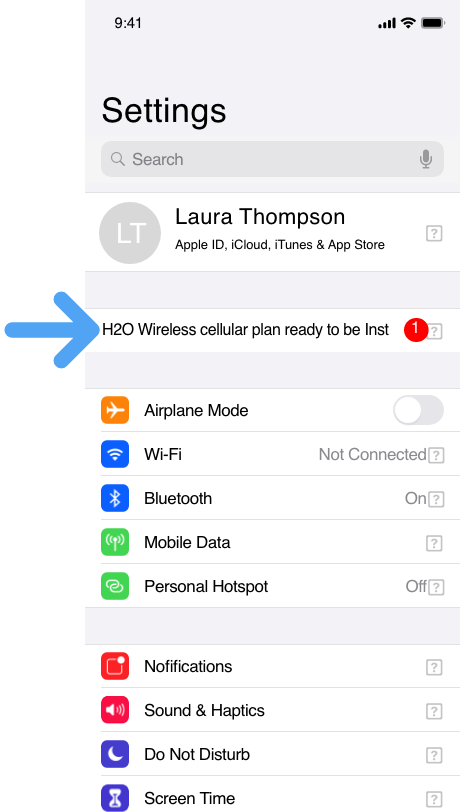 Step 2
Click "H2O Wireless Cellular Plan Ready to be Install"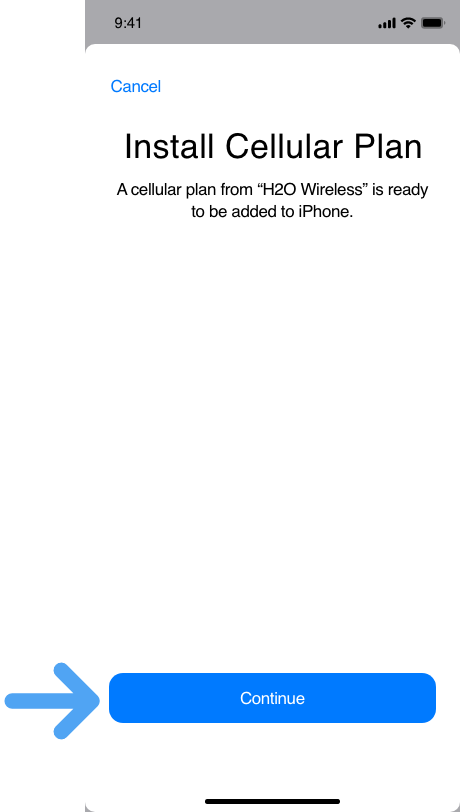 New 12-Month Plans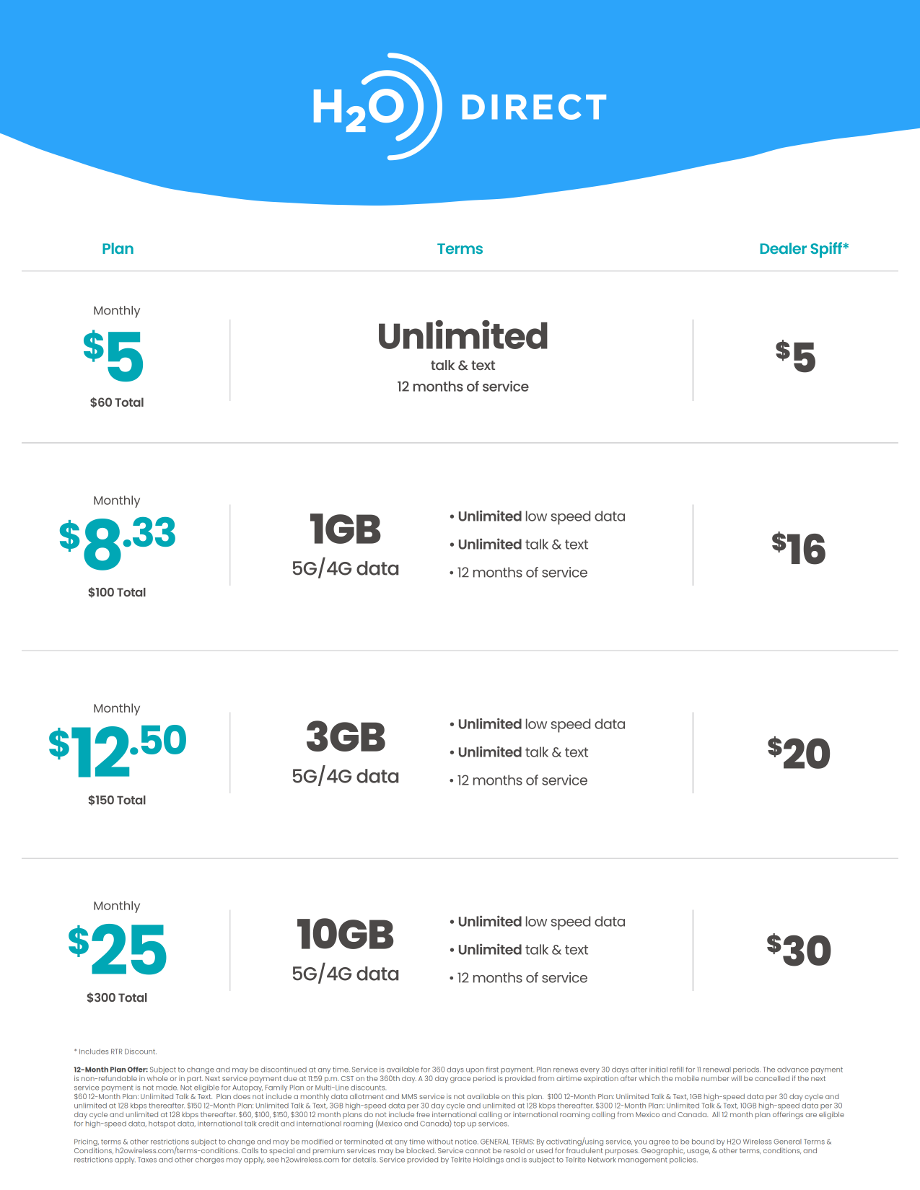 New SPIFF
300% SPIFF on the $20, $30 Plans + 6% Airtime Margin + 3% Residual

Not sure if you're getting full spiff from H2O?

To Receive All Your SPIFF & Residual:

Complete all Activations and Port-ins on H2ODirectNow.com (HDN)

All Refills must be done on H2ODirectNow.com

Or just sign up your customer on Auto Refill & Forget it!!