Unlimited Prepay Distribution - (314) 771-5797 - sales@unlimitedprepay.com


Join Our Family of Retailers
Offering you the BEST combination of Service Providers with focus on High Profitability for the Retailers without compromising the needs of the consumers. Your Satisfaction is Our #1 Priority.
We Succeed When YOU Succeed - Don't delay Start Now.
Spectrum Internet Online Session
When: Wednesday, December 6, 2023 at 2PM CST
If you own a retail store, you need to be on this call. High commission payout.
Offer Spectrum internet at your store:
Spectrum Home Internet - SPECTRUM MOBILE
SPECTRUM CABLE TV - Home Phone
help your community and make tons of MONEY.
Unlimited Prepay Distribution is Proud to welcome our latest prepaid wireless product.
Master Agent for the following Products: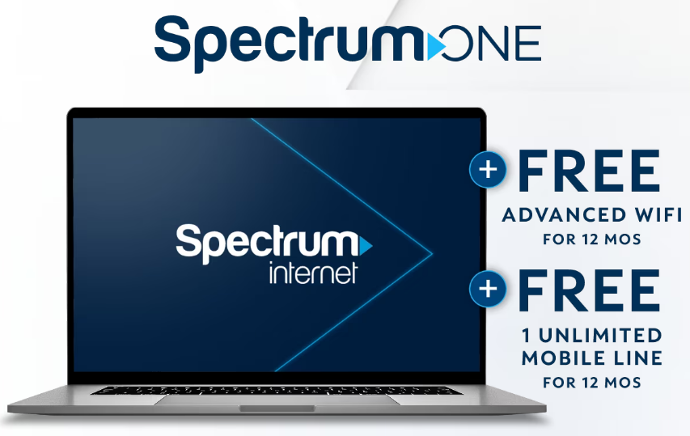 Spectrum Internet
Get Spectrum Internet® + FREE WiFi and Mobile. Save over $400 with Spectrum One – sign up for Spectrum Internet with speeds from up to 300 Mbps and get Advanced WiFi and one Unlimited Mobile line FREE for 12 mos.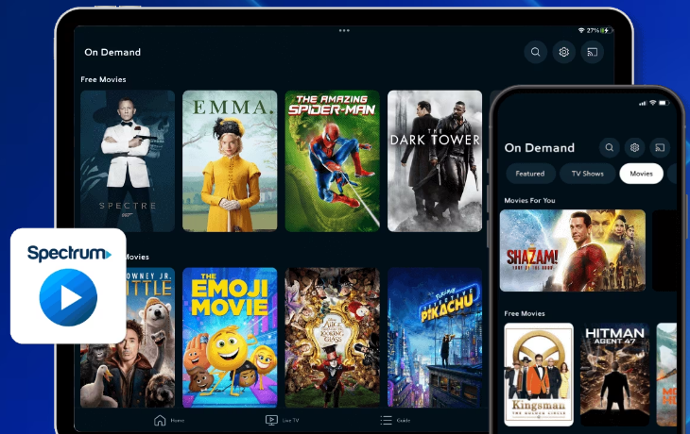 Spectrum TV
Get more choices with the channels you love and tons of streaming options. Customize your plan for the ultimate viewing experience.
-125+ available channels
-85,000+ On Demand titles
-Stream live and On Demand with Spectrum TV App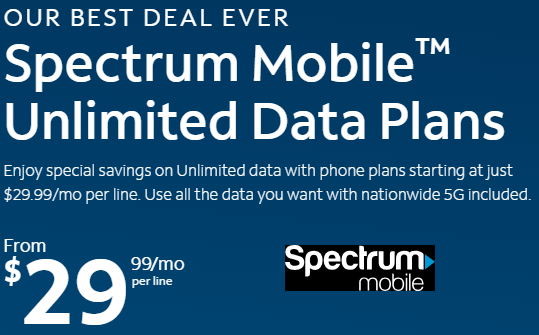 Spectrum Mobile
Help your customers save up to 60% on their wireless bill with the fastest-growing mobile provider in the nation. Get fast Internet, FREE Advanced WiFi and one FREE Unlimited Mobile line for 12 months. Plus, Spectrum One includes Speed Boost for faster speeds on your mobile device.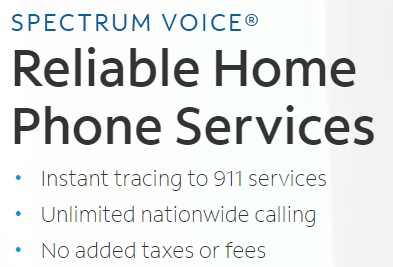 Spectrum Voice
Spectrum Voice offers a reliable connection with no dropped calls, added taxes or fees. However, that's just the beginning. Spectrum Voice customers can enjoy up to 28 different calling features that are unique to home phone service.

Axiom Armor ScreenFilm
The Best Protection for your Device
Hydrogel protective screen - Protects from wear and scratches
Greater elasticity - Oil and grease resistant
Impact absorption - Pleasant to the touch
Save on Inventory & Make More Money
Unlimited Prepay Distribution (UPD) is a Master Agent for several major prepaid wireless services. We strive to bring our retailers the best of the best in product offerings, services, and top commissions.
H2O Wireless, Verizon Prepaid, GenMobile, AT&T Prepaid, Xfinity Home Internet
Are some of the most desired services today. Our strong relationship with each of these service providers allows us to be the BEST PARTNER for both: Them & You. We understand your business and what makes you money. We will be your eyes, ears and voice to represent your best interest in our work with each of the service providers. Our promise is to focus on your best interest and invest in your success.
We do not stop there; we know that our success depends on your success. We treat your business with the utmost care that we treat our own. We offer many opportunities to help your business succeed in various ways:
1. Do you need help advertising your business? We offer UPPLUCK, our social media and marketing team is on standby to help your business extend its reach beyond your neighborhood and attract new customers that need your services. The more customers that visit your business, the more sales you'll make and the more commissions you'll earn. Send us a Request for Contact here and learn more about this service.
Come join our family of successful retailers and we'll work diligently to bring your business to the next level.
Search for a product
We have amazing products in our shop, check them now!